Festive Foodie Gifts
Nov 4, 2016, 12:52 PM
The Holiday Boutique has a vast array of items available to purchase from over 275 vendors. Beautiful clothing, handcrafted jewelry and the latest trends in home decor are just a few of categories you'll find at Kansas City's largest holiday shopping experience. However, don't forget to shop for your favorite foodie! Whether you're looking for savory snacks or sweet treats, our artisanal food options will have your mouth watering.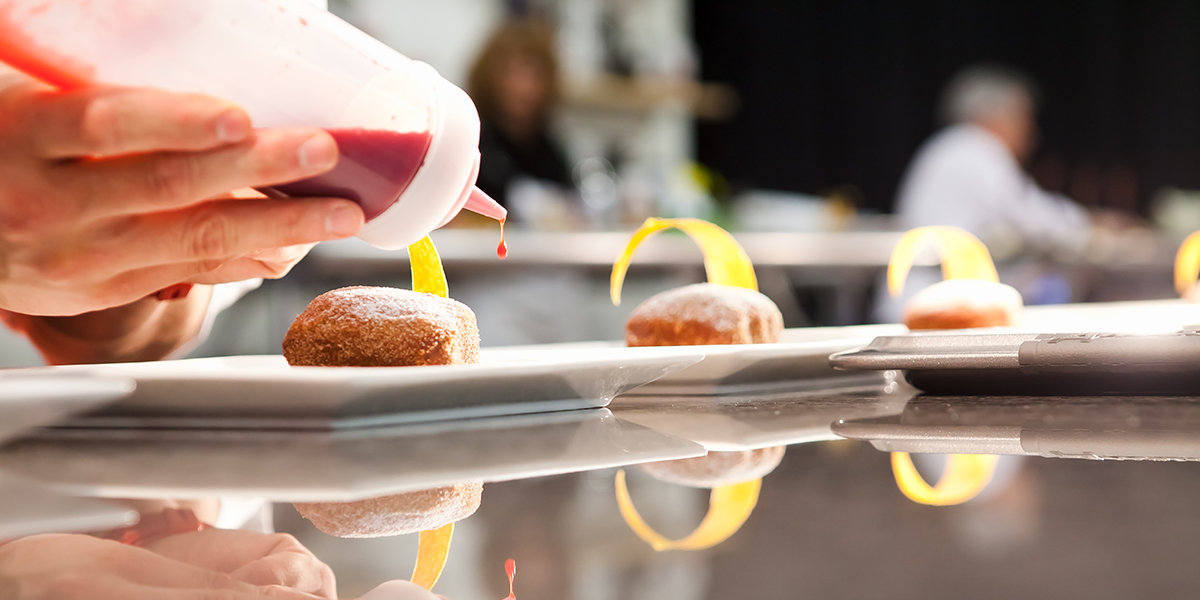 Belle Toffee
(Located in Booth #408) - Take one bite into this toffee and you will be buying some for yourself. Their half-century-old recipe showcases almond toffee enrobed in Belgian Chocolate. Belle Toffee is proudly made by hand in Kansas City and the perfect stocking stuffer for everyone on your list.
Dragonfly Gourmet Foods
(Located in Booth #33) – This company's motto says it all: "For the love of food…it's what we do." That love is packed into pickles, relishes, salsas, fruit spreads and their family marinara recipe, with the highest quality of natural ingredients. They hand cut, hand mix and hand pack every jar, and then mass-produce it in small batches to be enjoyed in your kitchen. S
Savory Addictions
(Located in Booth #818) - Each batch of Savory Addictions Gourmet Nuts are seasoned by hand in small batches, and then smoked over real wood. Made in Kansas City, all of their products are produced in limited quantities, and each batch has an addictive combination of cashews, almonds, pecans, Brazil and macadamia nuts. One handful will be sweet, savory and smoky, and according to creator Craig Jones, "It's an addiction you can live with!"
Looking for more delicious gifts?
Click here
to see the entire list of food vendors at this year's Holiday Boutique and get fabulous finds for your foodie friends. Happy shopping!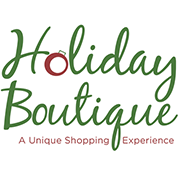 OVERLAND PARK CONVENTION CENTER
NOVEMBER 3-6, 2016.