An Entertaining Holiday Recipe
Courtesy of one of our Artisan Vendors, this recipe is the perfect entertaining recipe for having friends and family over to your home. Make sure to visit Savory Addictions during the show! These nuts are easy to make and are a fun, tasty snack.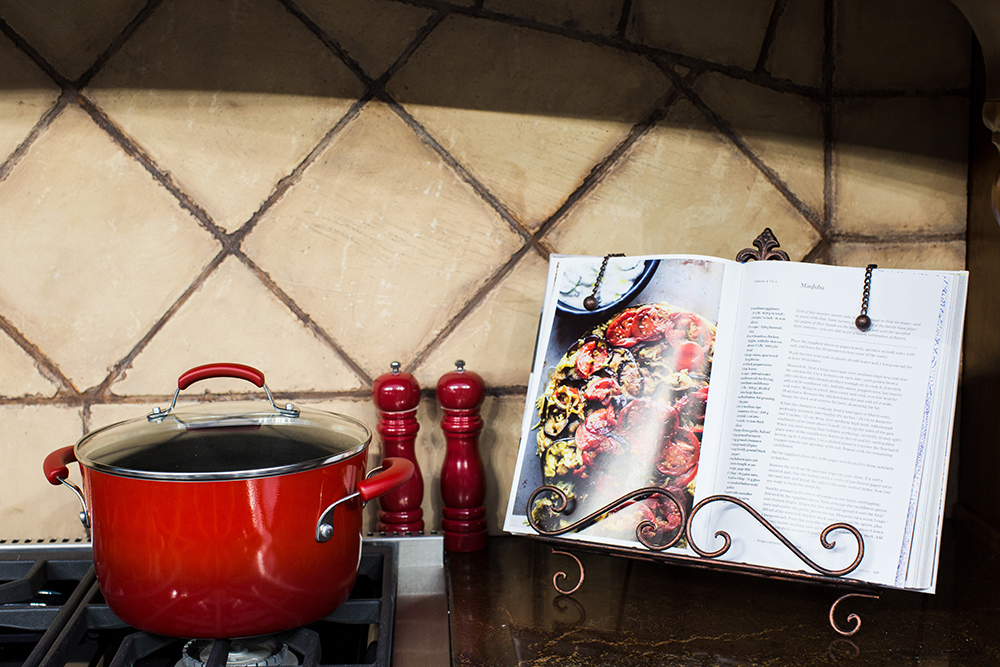 Ingredients
½ cup brown sugar
½ teaspoon kosher salt
¼ teaspoon ground cinnamon
⅛ to ¼ teaspoon cayenne
¼ teaspoon 5 spice (optional)
2 Tablespoons water
2 cups mixed roasted nuts
Directions
Step 1: Combine all ingredients except the nuts in a skillet and cook over medium heat until the sugar dissolves and the mixture is bubbling. About one to two minutes.
Step 2: Add the nuts and cook for an additional 3 minutes, stirring to coat the nuts in the glaze. Remove from the heat, and spread the nuts out on parchment paper to let them cool completely. Break apart, and serve.
For many more festive ideas and inspiration, visit the KC Holiday Boutique from November 9th-12th when it takes over the Overland Park Convention Center. What are you waiting for? Get your tickets NOW!

OVERLAND PARK CONVENTION CENTER
NOVEMBER 9-12, 2017
Nov 8, 2017, 15:22 PM