A Spicy Recipe for Your Guests
Nov 11, 2019, 15:14 PM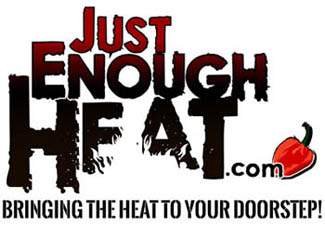 Just Enough Heat
is a local company specializing in everything spicy and savory. Isham Nelson shared one of his favorite holiday recipes with us and here it is:
CHEESY BACON PARMIAGO STUFFED MUSHROOMS

– 2 Shakes Black Pepper
– 1 Pound Large Mushroom Caps
– 2 Tablespoons Grated Parmesan Cheese
– 3 Slices of Bacon
– 1/2 (8 oz) Package of Cream Cheese
– 3 Tablespoons Any Flavor
Parmiago
– 3 Drops Worcester Sauce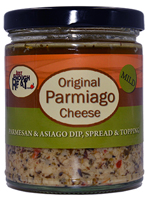 CHEESY BACON PARMIAGO STUFFED MUSHROOMS DIRECTIONS:

Preheat an oven to 350 degrees F (175 degrees C). Cook bacon in large skillet over medium-high heat, turning occasionally, until crisp and evenly browned, about 10 minutes. Drain the bacon slices and crumble into a bowl. Stir in the cream cheese,
Parmiago
,, Worcestershire sauce, and pepper until evenly mixed. Spoon the filling into the mushroom caps and place into an 8×8-inch baking dish. Sprinkle with the Parmesan cheese. Bake in the preheated oven until the mushrooms are tender and the filling is golden brown, 25 to 30 minutes.
Look for Just Enough Heat at Booth #1001.