Transitioning Into the Holidays
Restoration Emporium is not only one of our vendors, but home to some of the Midwest's best selection of vintage, antique, farmhouse, and urban-inspired home decor. Here is some advice they have for preparing for the holidays: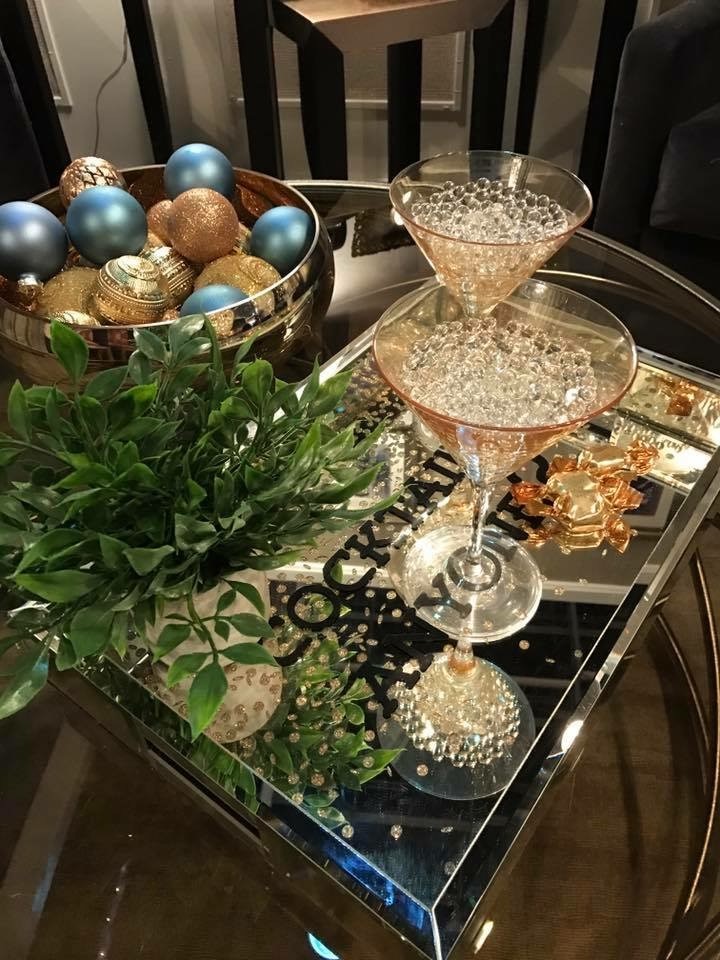 1. Swapping out year round pictures/wall hangings with holiday themed signs/box signs is a quick way to update an area.

2. Colorful jars and greenery are a low stress way to add some cheer to a dining/coffee/side table.

3. Trays are always a good option and serve as form and function.
For more helpful tips on how to add a festive element to your home for the holidays, make sure to talk to Restoration Emporium and the other home décor vendors at the KC Holiday Boutique. We're taking over the Overland Park Convention Center from November 9th-12th What are you waiting for? Get your tickets NOW!

OVERLAND PARK CONVENTION CENTER
NOVEMBER 9-12, 2017
Nov 9, 2017, 15:09 PM