An Overview of the Artisan Vendors
Nov 7, 2017, 21:20 PM
There are so many incredible items at Holiday Boutique! Whether you are looking for food, artwork, bath products or clothing, our Artisan Vendors have handcrafted pieces perfect for you. Here are a few of the standouts: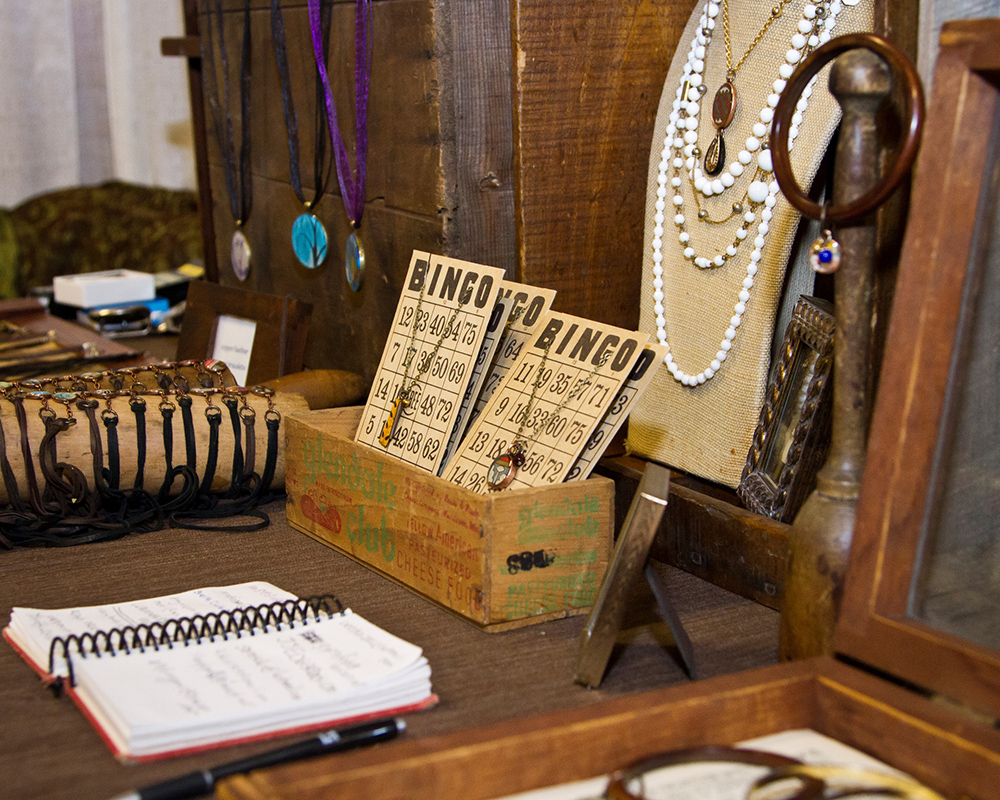 Monastery Scents
Made with all food grade ingredients and a touch of Holy Water and a prayer for you; The Glycerine soap is a three butter base; The lip balms are yummy Mango Butter based in a wide variety of irresistible flavors; The lotions are creamy with the added benefits of Shea Butter; New this year are Charcoal Activated Soaps available in 5 fragrances.
Lavender and Old Lace
Lavender Sachets, adults, children's clothing and accessories handmade from vintage linens.
From My Basket
The beautiful and unusual silk designs are individually hand-dyed to create that TRUE one of a kind wearable art. Enjoy scarfs, wraps, ponchos, kimonos, and even silk jewelry to finish the look with a pop!
Frannie Franks Coffee Cakes
Frannie could often be found baking in her kitchen, wearing pearls and heels, while the aroma of cinnamon sweetness filled her home. Frannie Franks Coffee Cakes was founded one rainy Sunday afternoon by Frannie's youngest daughter who had a dream in her heart, a legacy to fulfill... and a craving for coffee cake! Dusting off the beautiful vintage recipe book, Frannie's daughter crafted her first coffee cake.
Check out our full list of exhibitors
here
.

For even more festive vendors, visit the KC Holiday Boutique from November 9th-12th when it takes over the Overland Park Convention Center. What are you waiting for? Get your tickets NOW!

OVERLAND PARK CONVENTION CENTER
NOVEMBER 9-12, 2017