Clearing the Clutter: The Path to Organization
Nov 2, 2016, 14:51 PM
It's no secret our lives are often crazy and chaotic in this modern age of technology and information. If your schedule is busy and you're constantly multi-tasking, you may not have noticed the clutter building up in your home or office. In fact, many homeowners only become aware there's a problem when preparing to sell their house.
JLB Simplify
, a local business specializing in reducing clutter and creating organizational systems, will share its knowledge with attendees at the Sunday Shoppers Breakfast. Join us for a mimosa, some breakfast and a lot of good information!

In the meantime, here are some things to consider when decluttering and organizing:
1. Every item should have a home
– Whether it's your favorite coffee table book, an antique vase or the kitchen shears, everything in your house and office should have a designated space. That way when it's time to clean, you can easily put items back into their places without the added stress of finding a new location.
2. Make decluttering a habit
– Choose one day each week (or month) to go through your living spaces and get rid of what you don't need. You'll be surprised at how much easier it is to maintain a clean home when you're regularly maintaining organizational routines.
3. Write things down in real time
– Between texting, checking social media and responding to emails, it's tempting to make a mental note of chores and obligations. However, that imaginary checklist often remains forgotten throughout the course of the day. By writing down reminders as soon as you think of them, you increase your chances of actually accomplishing your goals.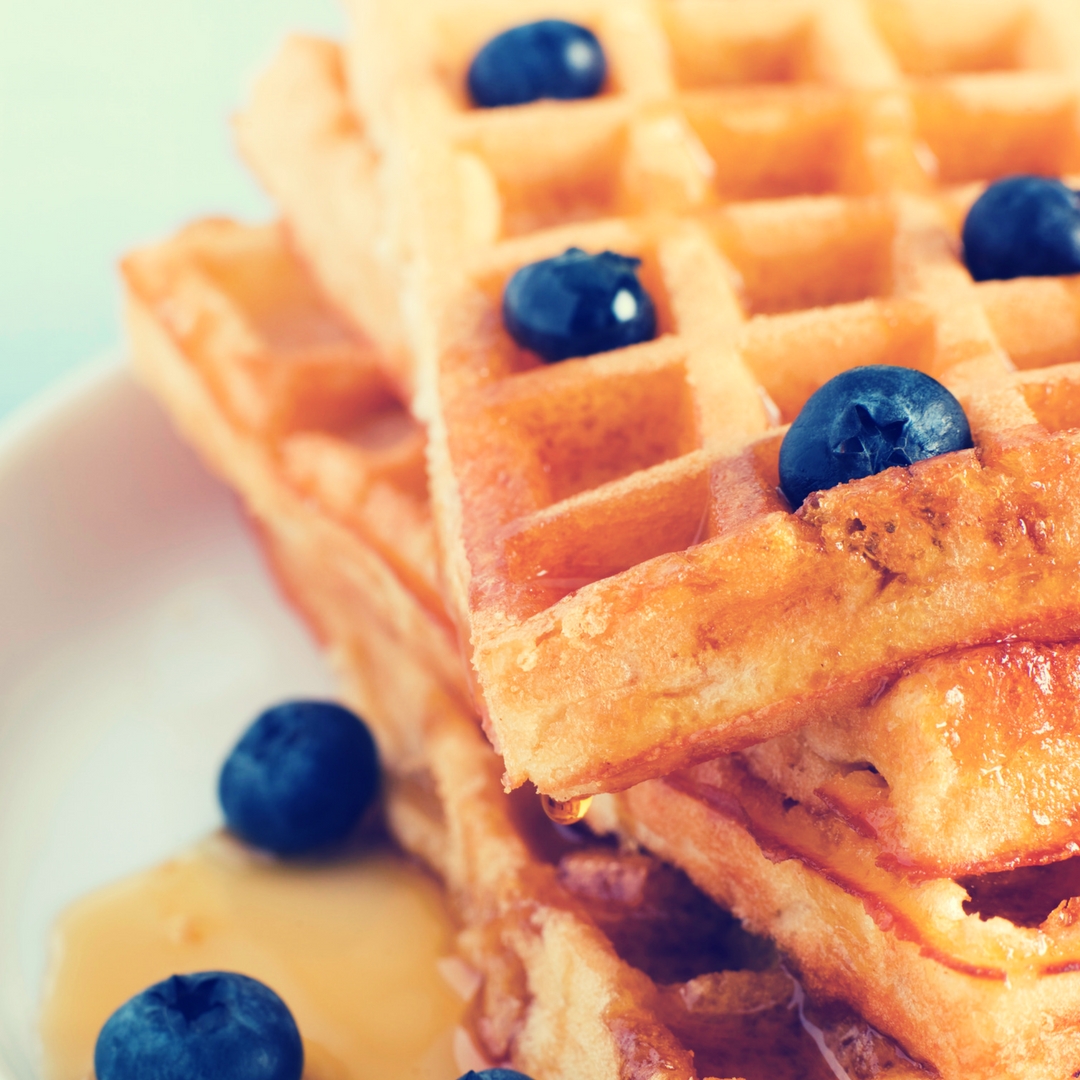 Tickets to the Sunday Shoppers Breakfast are $35 and include breakfast, mimosas, a gift bag, a copy of Nicole Curtis's book
Better Than New
, and early access to the Holiday Boutique!
Purchase yours today
.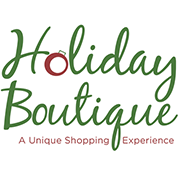 OVERLAND PARK CONVENTION CENTER
NOVEMBER 3-6, 2016.